Today post, lets' talk about bags.
TSG picked 5 classic bags that never goes out of style, as a matter of fact, every year some of these bags have become more difficult to get in some specific colours and leather.
For example, Celine box bag and some Chanel classic bag in animal skin types are rear to find.
As a bag lover, I have recently made a decision to stick to old time classic bags. They are unique and worth more when reselling them.
I am trying to stay from buying popular trendy bags, they are good but after sometimes you don't see people carrying them anymore. They fade out so quick.
No 1 Chanel Le-boy all time classic and pretty much goes with every outfit making you stand out from the crowd.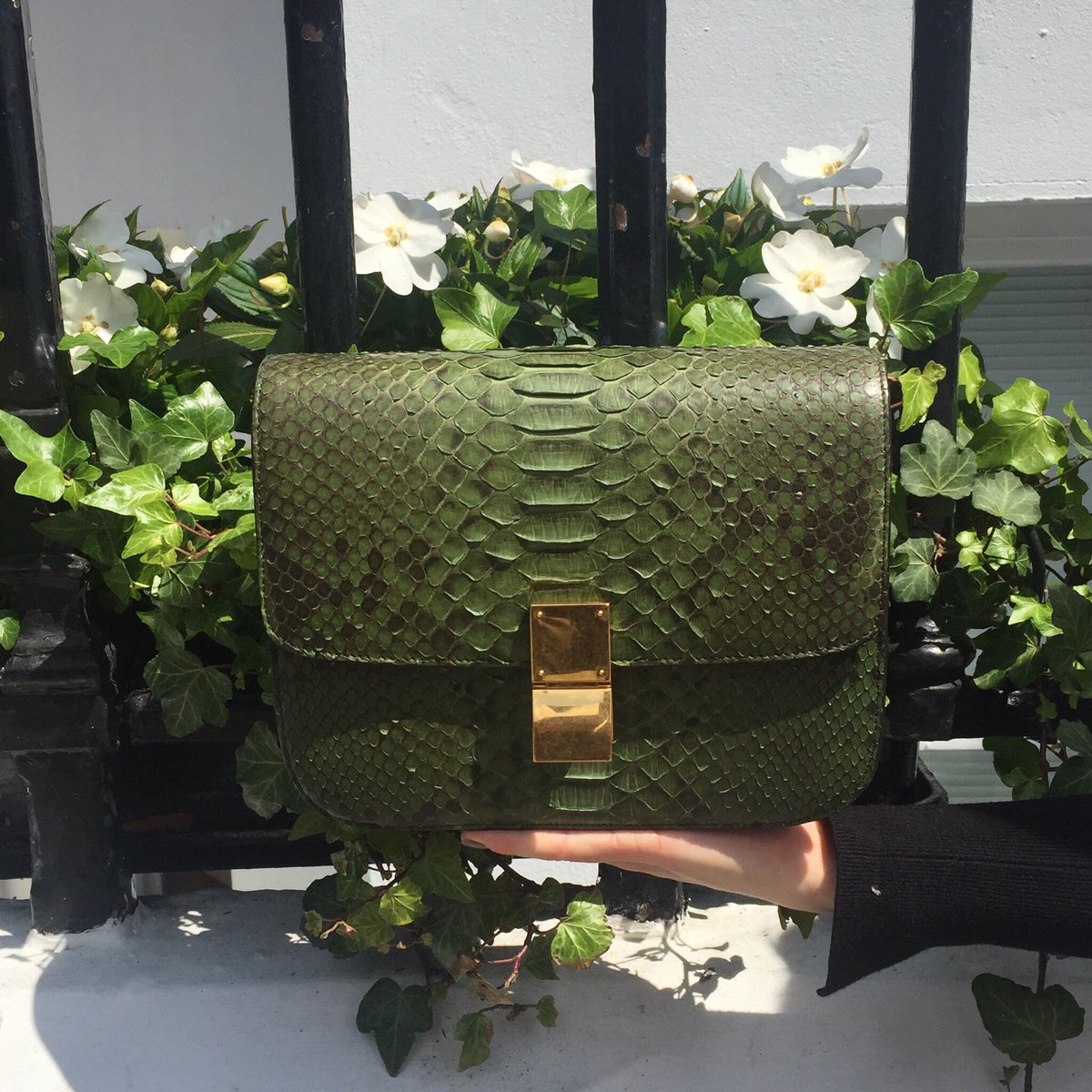 2: Celine classic box bag is one of my favorite bags, the log is not too obvious and I tell you this is a must bag, it comes in 3 sizes.This bag is absolutely chic.
3: YSL bag, I am in love with every YSL bags, the ones with tassel and without tassel, YSL bags are well defined for classic Chic's. Portable shapes and a standout.
4: Louis Vuitton speedy bags: I am not a super fan of LV bags and i don't have any, Jennifer have one and I think it is cute! Louis Vuitton speedy bag is an all time classic, I was still in secondary school when I started seeing this bag.
5: Lady Dior bag is a beautiful classic bag to top the list, although the shape is not my thing! This bag will suit my mum, not me.
Photos via webuydesigner